Why:
1. I run PropellerAd's CPM and CPS smartlinks (direct view) with Media Buy.
Write the following on your official website: (Direct Link ads are suitable for all types of websites and media buyers. )
https://propellerads.com/blog/monetize-any-traffic-with-direct-link/
However, the CPM smartlinks are not quality feedback. So we do not know what the quality of Media Buy is. Therefore, we can not optimize it.
What is smartlinks? Optimize smart-mean through network! If the quality is bad, they can turn to the media buyer. but they are not!
2.I am running for a few days and have received the first payment with Paypal, but when I am scaled, they have blocked my account with a notification.
3.I send emails and online messages, explain what happened, they just talk about that I can not recover my account and there is no evidence! Do not give them the opportunity to declare and block the email and online massage as follows (with the old account cookie blocked):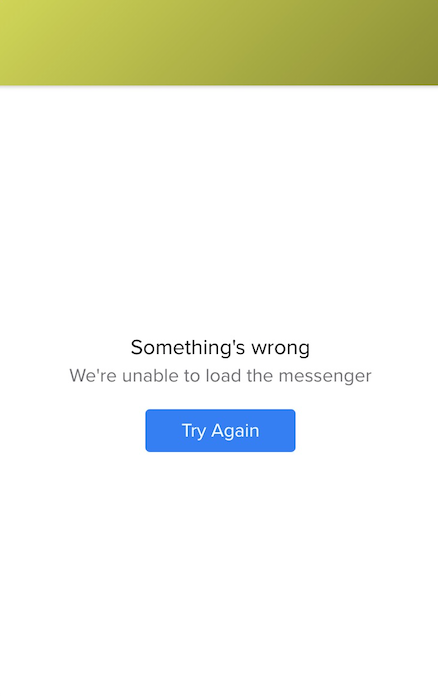 My account is suspended yesterday, today is a payment day, but there is no notification before suspension and no way to declare that it is an invalid activity. Then they block the e-mail and online message (with old account cookie). I just buy media smartlinks.