Why are you selling this site?
In this new year I am developing new projects so I need liquidity to promote them. Based on this, I put this POD site for sale with very high potential.
How is it monetized?
POD eCommerce
Does this site come with any social media accounts?
No
How much time does this site take to run?
About 5 months
What challenges are there with running this site?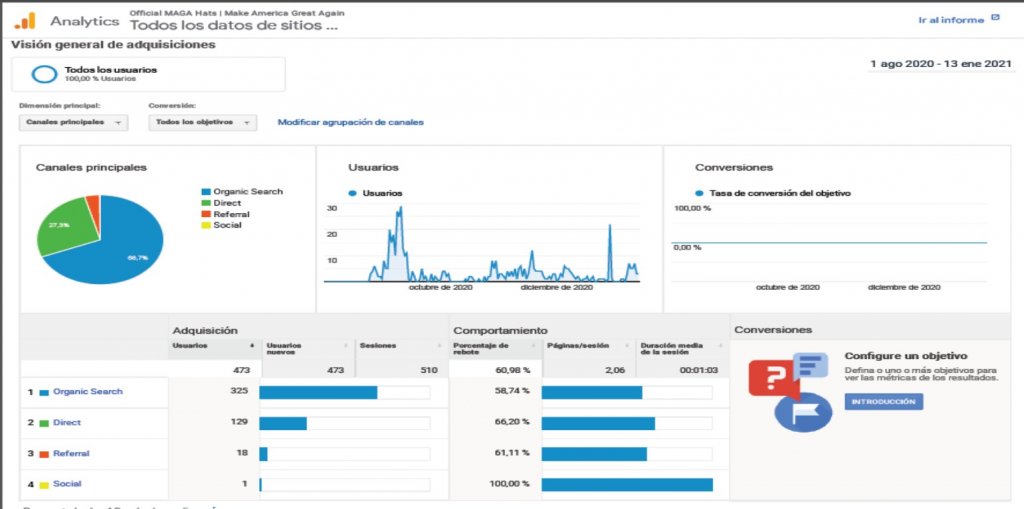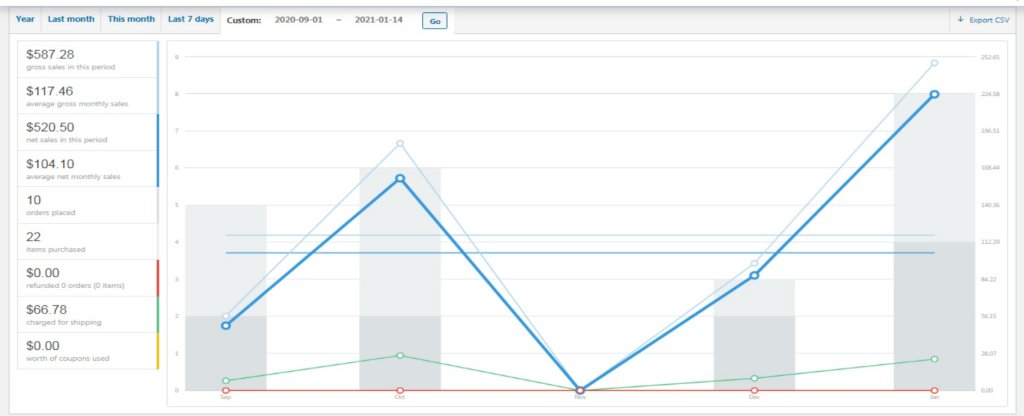 Domain in Porkbun until August 2021
Theme Premium
Average Monthly Gross Sales: U $ 117
Average Monthly Net Profits: 50% of Gross Sales – U $ .58.50
The sales and profits generated have been without more effort than that of the creation and configuration of the site. The theme is booming and in view of the latest events, it will continue to be important and relevant for a long time. With some SEO and / or ad advertising campaigns, you can surely multiply your sales.



The site is completely automated. The visitor places the order and the order and shipment are processed automatically. It is configured and synchronized with Prinful, the best Print on Demand platform. You can easily create more products and expand the catalog.
I transfer the domain to another Porkbun account. I deliver files from the wordpress site, database and product art files. I can install the site on your hosting and configure the synchronization with your Printful account by agreement. At all times you will have my personalized support.