I'm building an educational app and wanted to try increasing engagement to show the percentage of people who chose each question option after the user answered.
Here is an example if my description was not clear.
Question options:
After answering the question correctly: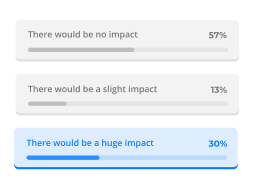 After answering the question incorrectly: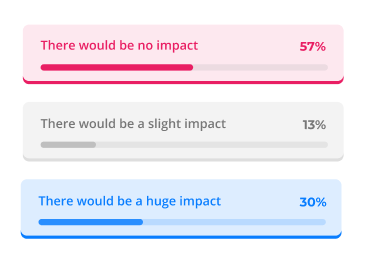 This is just a short model, but I wonder if that would encourage or discourage users. Would it increase engagement?
If I don't find an answer, I could try and test A / B and report back, but I was curious to see if anyone had already gone through this.
Even if you know of other case studies for educational quiz apps, that would be great !!
Stay safe, all of you :-]